Product Features
1, the use of imported materials, suitable for all kinds of imported molecular pump use, the use of safe and stable, can make the molecular pump and gate valve service life increased at the same time.
2, the use of mechanical sensor, spool sensing sensitivity is high, fast heat dissipation, so that the life of the sealing ring.
3, convenient maintenance, maintenance time 5 ~ 10 minutes, low maintenance cost. After-sale guarantee.
4. Advantages of this product: it can be installed at any Angle.
5. Quick delivery time.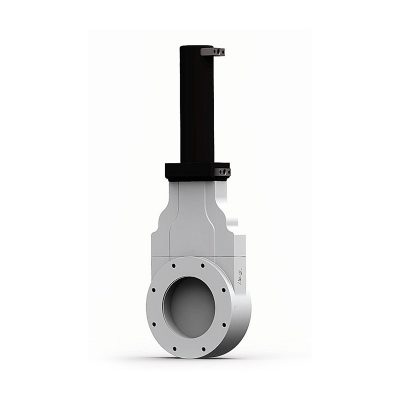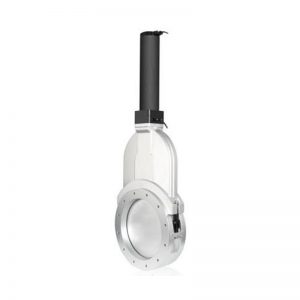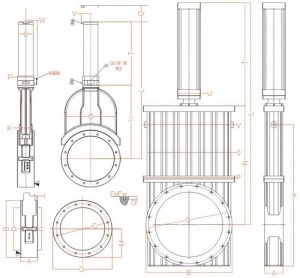 Product Proces:Extrusion molding